Brightway has taken various measures to achieve sales peak of Driling Waste Management
2015-06-08
Recently, Brightway has taken various measures to achieve sales peak of Driling Waste Management. this system has become the best seller in the domestic and foreign markets. It is well running and processing result meets the required standard. Brightway has gained both orders and reputation from customers.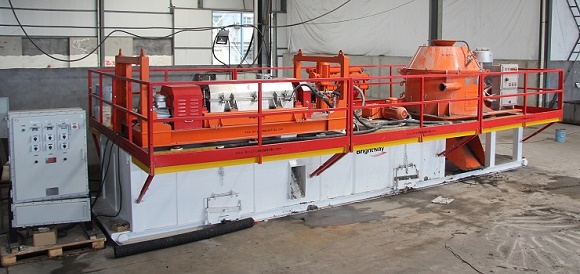 Brightway Drilling Waste Management
1. Integrity is the Brightway footstone. To ensure the quality of products, Brightway strictly controls the production process of every solids control equipment and makes sure that customers 100% satisfied with serves and quality of products.
2. Innovation is Brightway driving force. Brightway owns many patents in the fields of in solids control and there is a good market for this high-tech, featured Drilling Waste management.
3. Service is key part of improving CIS. Brightway dedicates to providing customers with convenient service with high quality and high efficiency. We serves overall operation training and 24 hour online chatting for customers.
4. Brand is the best testimony of company's credit. We persist to improve the influence of brand, level the quality of product and speed up to manufacture solids control equipment with high quality and low cost.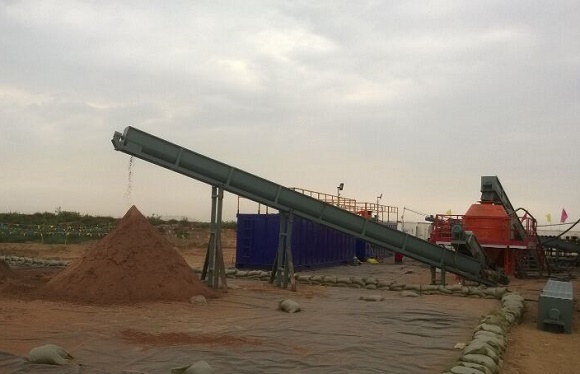 Brightway Drilling Waste Management CASE

Brightway is committed to provide superb service, excellent products and for customers. In the future, Brightway will continue to extend the market of solids control products.
Previous :Brightway Cuttting Dryer System has been well received