Drilling Waste Management is also called Cutting Dryer System, Drill Cuttings Treatment or Drilling Cuttings Treatment, It is mainly combined with Drying Shake,Cutting Dryer,Decanter Centrifuge, Submersible Slurry Pump and Screw Pump. It is widely used for oil drilling waste treatment and mud drying.
As the professional manufacturer in China,Brightway can independently design and manufacture various model Drilling Waste Managementor or Cutting Dryer System according to the customers requirement.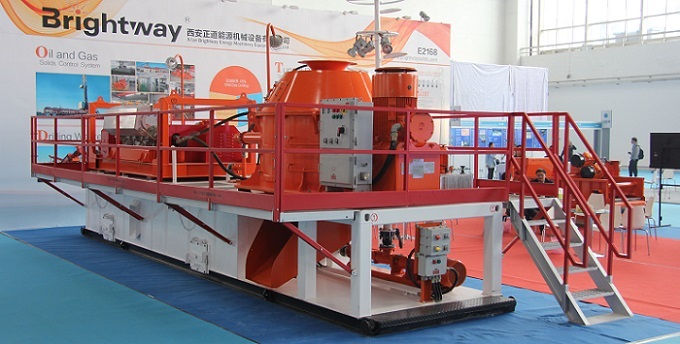 Brightway Drilling Waste Management in Beijing CIPPE 2016


Brightway Drilling Waste Management Features and Advantages
1. Good Result of Water-based Mud: 6%-10% Water Content.
2. Italy Technology: Overwhelmingly overcomes the difficulty in disposing the waste all or disposing them effectively, which combines the technology brought from Italy with advantages of the same products abroad.
3. Stable Performance:Brightway Drilling Waste Management is to control the volume of water containing in the drilling mud and stabilize the liquid performance, which achieves the purpose of managing the drilling waste and recycle the drilling mud without damaging the water performance.
4. Environmental and Economical:This cutting dryer system realizes the social value of environmental protection, maximizing the usage of drilling fluid economically.
Brightway Drilling Waste Management Solution
There are many cases about Brightway drilling waste management. As drilling waste management service company, Brightway have sophisticated solution for our customers in oil drilling.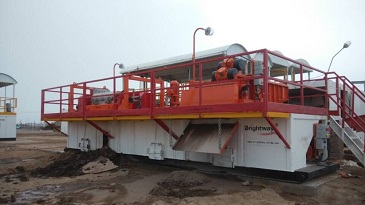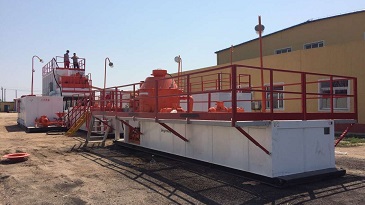 Drilling Waste Management Cases and Application: http://www.brightwaysolids.com/category/news/18