Three BWZS103 Shale Shakers of Brightway Shipped to Indonesian Customers
2022-05-06
A few days ago, three BWZS103 shale shakers of Brightway were loaded and ready to be shipped to Indonesian customers.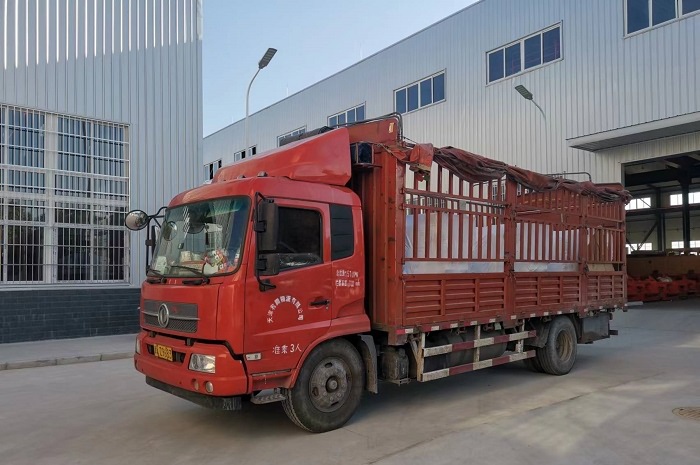 Indonesia is an important market, and Brightway has exported there several sets of mud shale shakers, mud cleaners, decanter centrifuges, liquid-gas separators, complete sets of mud mixing systems, drilling solids control systems, etc. The exported BWZS103 shale shaker is widely used because of its stable performance, less energy consumption, excellent treatment effect, longer service life, good separation effect and screening accuracy. It can be widely used in oil field drilling rig solid control system, mud recovery system, and sludge screening and dewatering system.
At present, Brightway BWZS series mud shale shaker has complete specifications, including: production and sales of double-deck shale shaker, triple-deck shale shaker, double tandem shale shaker, triple tandem shale shaker, drying shale shaker, frequency conversion shale shaker, etc. Special specifications of shale shaker equipment can also be designed and customized for special industries, which can meet the requirements of solid-liquid separation in different industries. In addition to the mud shaker, Brightway can produce a complete set of drilling solids control equipment including: shaker, desander, desilter, decanter centrifuge, vertical cuttings dryer, vacuum pump, agitator, sand pump, mud tank, liquid-gas separator, etc., as well as complete sets of mud system, etc. More information on mud equipment can be found on https://www.brightwaysolids.com/Shale-Shaker_p15.html.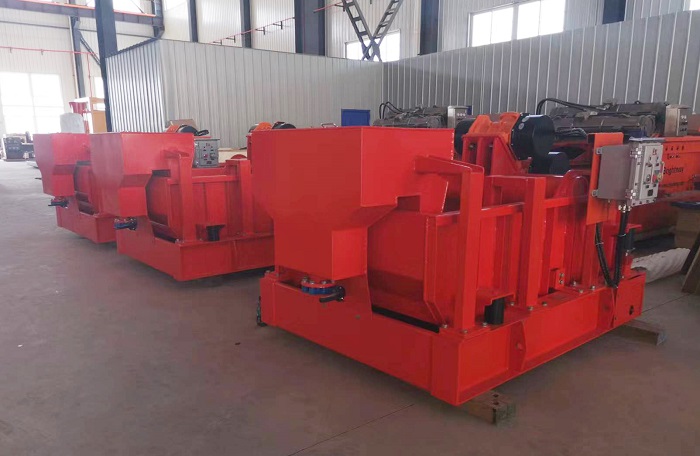 Previous :Brighway Wishes You a Happy Labor Day!
Next :Brightway's Mud Service Team Successfully Passed the CNPC Certification Training and Test