Brightway's Mud Service Team Successfully Passed the CNPC Certification Training and Test
2022-05-09
Recently, the mud service team of Brightway went to Qingyang, Gansu Province to receive professional training on HSE management and hydrogen sulfide protection knowledge from experts and teachers of CNPC, and successfully passed tests. In the future oil system mud services, our company employees will strictly follow the HSE management requirements and hydrogen sulfide protection expertise to strictly implement on-site services, take civilized construction and safety management as the primary responsibility, dare to take heavy burdens, and dare to win battles, to create a good reputation of service for the enterprise and to serve the owners, striving to create a leading service team, constantly standardize the team, and improve the team's operational support and operational energy efficiency.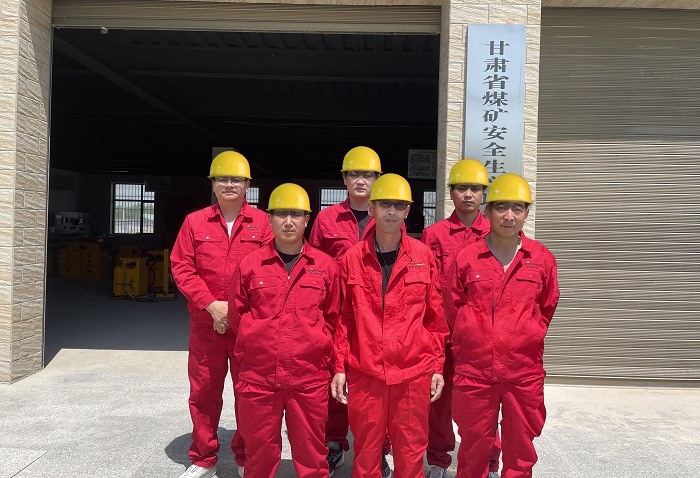 As an important task for the company's personnel skills improvement and management safety upgrade, this training focuses on imparting HSE occupational health and safety knowledge and precautions and management specification requirements, and standardized learning of service safety knowledge for conventional wells and ultra-conventional wells. The mastery of safety, risk management, environmental protection and other contents has greatly enhanced the knowledge of "HSE" and "hydrogen sulfide protection" among service team employees and further refinement and improvement of future management.
In the future, Brightway's mud service team still has a lot to learn. On the premise of serving major owners well, ensuring safety, quality and construction period, we will create an efficient team and keep moving forward.
Previous :Three BWZS103 Shale Shakers of Brightway Shipped to Indonesian Customers