One set Mud Treatment System Sent to Singapore
2015-09-16
On September 16th, Brightway one set
customized
Mud Treatment System

was sent to Singapore.The system will be
matched the Rotary Drilling M
achine and
used in the field of Building Piling Project.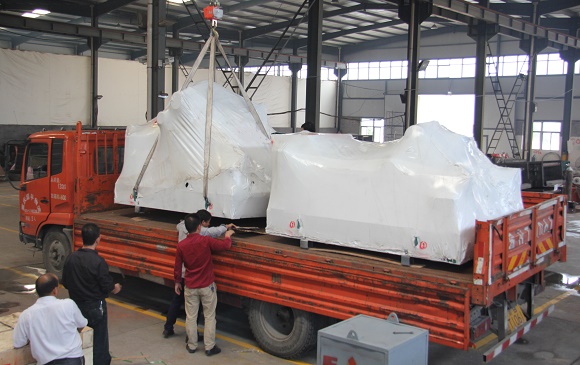 The Mud Treatment System is compose of BWZS104 shale shaker,BWZS104-1S Desander Machine,BWSB6×5-11 Centrifuge Pump.System Features: Small footprint,Abrasion resistant,Easy To Clean,Long Service Life,Lower Cost.
BWZS104-1S Desander Machine
Mud Treatment System is also called Mud Recycling System or Mud Recovery System.It is the essential matching equipment for drilling machine.As a professional supplier of mud recycling equipment and integrated system in China,Brightway Mud Treatment System is used widely in field of Oil&Gas Drilling,Coal Bed Methane Drilling,Horizontal Directional Drilling,Mining drilling,TBM,Piling Project,Channel Cleanout.
Previous :Analysis of Environmental Pollution From HDD Mud
Next :Principle Comparison of Decanter Centrifuge and Pressure Filter