Brightway ZJ50 Mud System to Kazakhstan
2015-05-15
After sending out one set of Drilling Waste Management two days ago, Brightway one set ZJ50 Mud System,design and manufacture as customer requirement,is shipping to Kazakhstan.
The ZJ50 Mud System includes 2 sets Shale Shakers, one set Vacuum Degasser,one set Mud Cleaner ,one set Decanter Centrifuge, six Mud tank, two waste oil tanks and other pumps.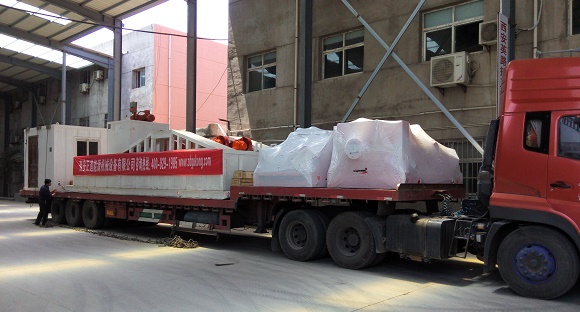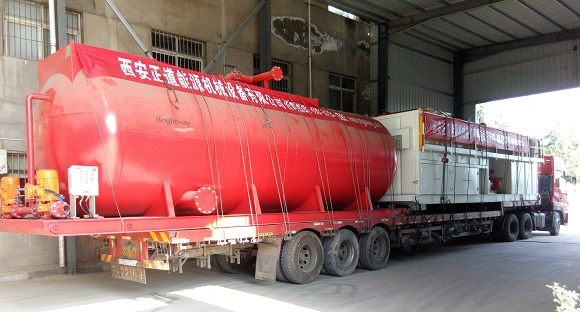 The maximal capacity of the ZJ50 Mud System is 240 m³ and the storage volume is 270 m³.The total installed power is 495 kw and mud mixed capacity is 240 m³ and shear mixing capacity is 120 m³.
In the industry of drilling mud Solid control System, Brightway can design and manufacture various solids control systems according to customer requirements. So, Brightway has gained a lot of orders which is also nominated as the only supplier of solids control system.
Previous : Brightway Mud Drying System to XinJiang
Next :Brightway New Type Mud Drying System tested successfully