Room 11608,Suite C,City Gate,High-tech Zone,Xi'an China

+86-29-89305761

+86-29-89305769

[email protected]
Shipment of drilling mud Additives device
2020-09-24
On September 7th, a set of oilfield drilling mud additives device of Brightway was being hoisted in the workshop and was ready to be delivered to customers.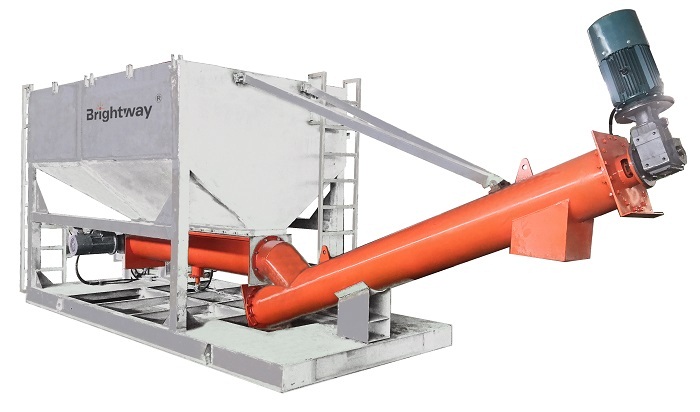 This set of drilling mud additives device is customized by Brightway according to customer's working conditions. It is mainly used to transport large-volume reagents for drilling mud. This project has strict requirements for the mixing of mud and medicine. 200 cubic meters of mud requires 50 cubic meters of medicine, which needs to be quantitatively determined. 1 ton of medicine is required every 30 seconds to ensure the mud and medicine are thoroughly mixed.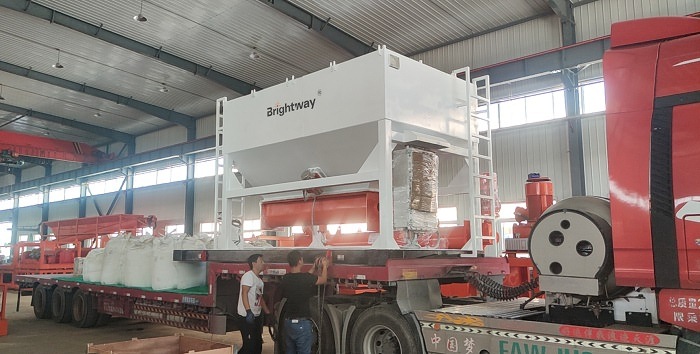 Brightway customized this set of drilling mud additives device according to customer requirements. The device is composed of a hopper and a double screw conveyor, and is equipped with a high-speed motor. Its feeding and conveying efficiency and degree of automation are far superior to traditional conveyors, with a conveying capacity of up to 2 tons per minute, which is especially suitable for large-scale dosing of drilling mud.
Previous :5 Sets of Heat-preserving Vertical Screw Conveyors Delivered to Customers