Good Performance of ZJ50DB Solids Control System in Tarim Oilfield
2015-11-04
Utill Nov.3,Brightway Solids Control System,which is matching with ZJ50DB Drill rig, has been running well for three months in Tarim Oilfield.The customers was very satisfied with performance and quality of product.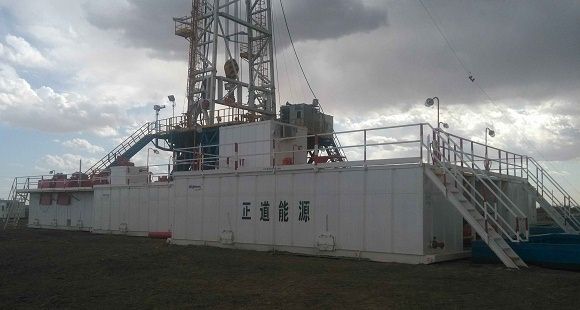 The Solids Control System is designed and manufactured according customers requirement. It is composed of two sets Shale Shaker,one set Vacuum Degasser,Mud cleaner,Decanter Centrifuge. (compact structure,and easy operation and maintenance,)
As the professional manufacturer of solids control equipments in China,Brightway give service to different oilfield from 45 countries and regions of the world and recieve many customers praise and recognition.It also inspired Brightway to progress continuously and speed up technological innovation and provide the best quality solid control products for more new and old customers.
Previous :Brightway 5 Sets Cuttings Dryer Will Be Sent To Siberia