Brightway Wishes Everyone a Happy National Day!
2021-09-30
In this festive National Day, Brightway and all employees wish our country a more prosperous future the people of the country a happy National Day!
Dear customers and friends, we are honored to cooperate with you. Thank you for your strong support and help. On this beautiful National Day, Brightway sincerely wishes you a happy life, good health and brilliant career!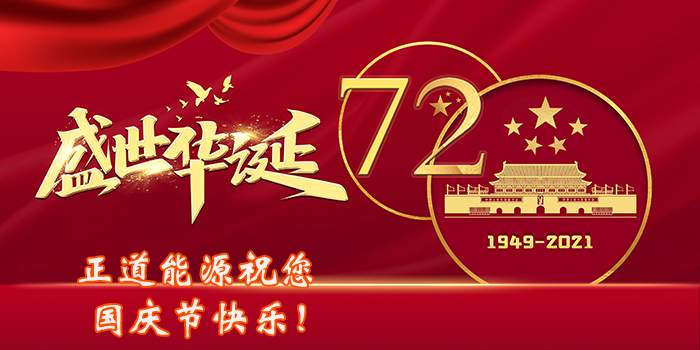 Since the beginning of this year, the pandemic has not been eliminated, and the solids control industry is sluggish. In the face of difficulties, Brightway has changed its thinking and increased the pace of innovative research and development, including solids control in trenchless excavation, soil remediation, sludge dewatering and so on. Other engineering fields have developed new equipment and new systems, including BWQZS multi-layer mud shale shaker, BWSP new mud-water separation system, BWVP new vacuum sludge pump, soil remediation system, new coal bed gas solid control system, new mud mixing system, etc., and has obtained a number of invention patents. Brightway aims to use technological innovation to improve internal strength and supply new products and solutions to the market.
National Day holiday of Brightway is from October 1st to October 7th, a total of 7 days. We resume work on October 8th.
During the National Day holiday, Brightway 24-hour consultation service hotline is still available. If you have requirements regarding our products and service, please call us at +86-17792351775 and we would be happy to hear from you.
Previous :Mud Mixting System for HDD Rig Gas Pipeline Crossing Project in China