Brightway 2018 OTC Exhibition Ended in Houston
2018-05-09
On the afternoon of May 3, 2018,The 49th international oil technology fair in the United States ended in Houston. The 49th Offshore Technology Conference (OTC 2018) officially ended in Houston. The exhibition attracted nearly 70,000 scientists, engineers, sales and purchasing experts from more than 100 countries and regions in the world in the field of oil, gas, petrochemical and Marine engineering. Nearly 300 Chinese enterprises participated in the exhibition.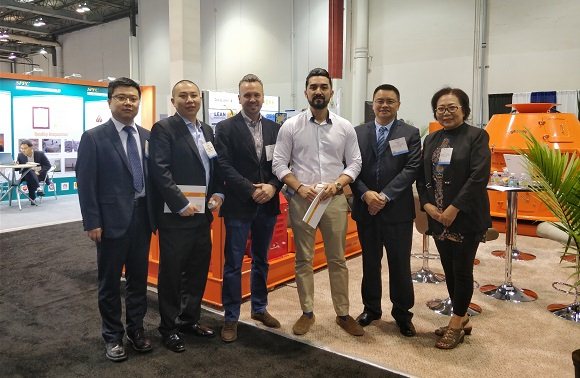 As an important Chinese enterprises in exhibition,Brightway focuses on the latest equipment in the field of oil environmental protection. and attracted many scientists and engineers from oil and gas fields in different regions of the world to came to visit and negotiate.This is fifth time to participate in the OTC Exhibition.
In the exhibition, Brightway Company general manager Mr.Wang was interviewed by the American Chinese Network, a well-known local news media. Mr.Wang said:"Since 2013, Brighway have participated in OTC. The company brand has been improved greatly and products also have entered into the markets of North American and South American successfully. At present, Our products have been exproted to 48 countries in the world. This exhibition, Brightway introduces the new technologies about wastewater treatment and will help the development of environmental protection."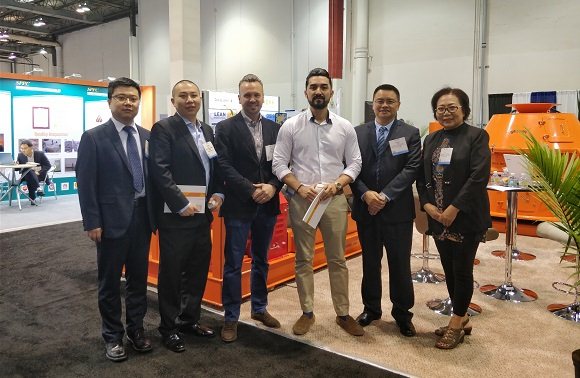 At present, The oil market is recovering slowly, Brightway will seize the opportunity and innovates technology constantly, Provide more economical and scientific oilfield environmental protection integration solution for customers.
Previous :Brightway Showed in OTC Exhibition 2018