Shipment of Two Sets Slurry Separation System
2018-06-21
On June 19th, Brightway two sets of Slurry Separation Plant had been completed and would ready for shipment. The Slurry Separation Plant is designed and produced for pipe jacking project in foreign countries. Design capacity: 150 square metres per hour. The Slurry Separation Plant adopts modular design with compact structure and protective barriers and slides and pays more attention to the safety of employees in the design concept.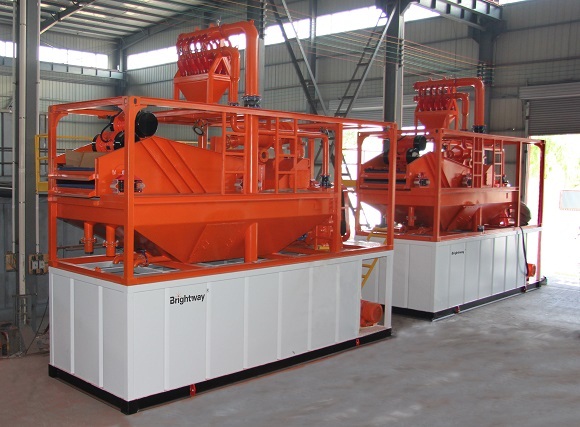 In fact,before the customer decided to cooperate with Brightway, he has visited the construction site and inspected the treatment effect of the Brigtway Separation Plant. The separation systems are improved and upgraded products based on the last generation system, so the system processing effect will be better. Continuous improvement and optimization of equipment structure, Improving product quality and performance is the quality policy of Brightway.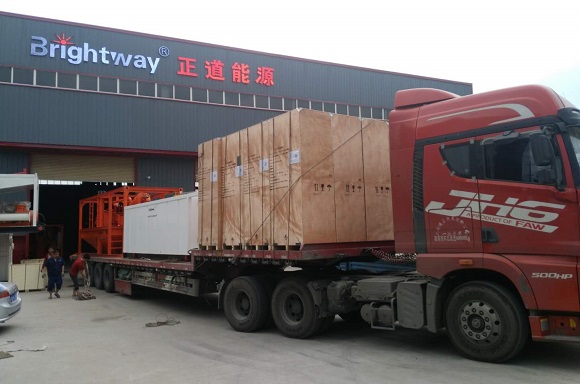 Different from previous separation system design, this model system screening equipment is designed and manufactured specially according to the project condition of the customer. The whole system is look like higher and larger than the previous separation system. Ensure the system field applicability and high efficiency. At present, the quality inspection and commissioning of the system has been completed. The system is expected to be delivered to the customer's construction site in 20 days.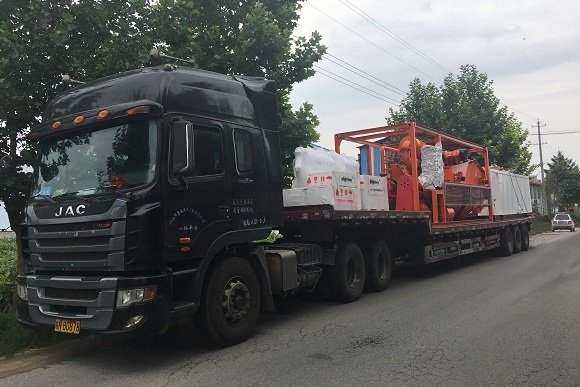 Previous :Brightway 2018 OTC Exhibition Ended in Houston