Shipment of Oil Base Drilling Cuttings Disposal System
2020-05-07
On April 28,One set oil base drilling cuttings disposal system will be shipped to one oil filed in Sichuan Province of China. Oil base drilling cuttings treatment system is composed of cuttings dryer, decanter centrifuge and screw conveyor.
In addition to the recognition of Brightway technical strength and successful cases in the field of oil drilling waste management. The customer has the urgent need of treament oil based drilling cuttings. The customer requires a short delivery date. Brightway Company has product inventory and can guaranteed lead time.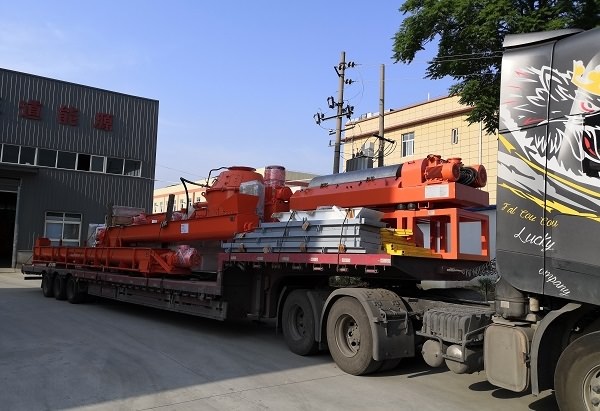 At present, Brightway accumulated many successful cases of oil base drilling cuttings disposal in drilling waste management field. Brighway oil base drilling cuttings disposal solution has characteristics of high degree of integration, wide range of application, Good treatment effect, economy and cost saving.
Previous :2000HP Drilling Rig Mud System Sent to Finland