Room 11206,Suite D,City Gate,High-tech Zone,Xi'an China

+86-29-89305761

+86-29-89305769

brightway003
Brightway 100m3/h Desanding Plant Sent to Piling Construction Site
2017-05-15
May 12, After a series of production, assembly commissioning and other processes, Brightway one set BWSP-100 Desanding Plant would be sent the construction site for matching with pile rig. The BWSP-100 Desanding Plant capacity is up to 100m3/h.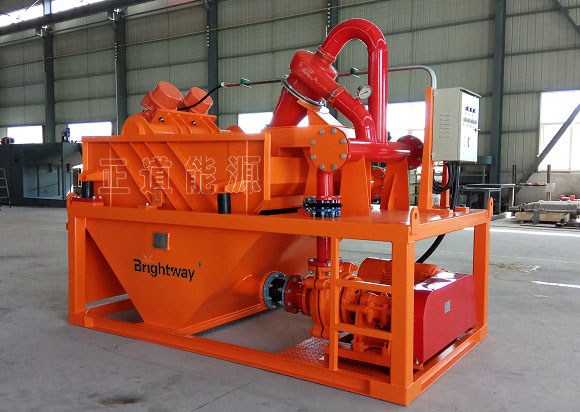 The BWSP-100 Desanding Plant is composed of Shaker device, Cyclone desander, slurry feed pump and electronic control. Design capacity is 100 m3/h and can meet the needs of the pile machine mud treatment on the construction site. At present, The BWSP- series Desanding Plant designed and manufactured by Brighttway has characteristics of Compact equipment design, Convenient Transportation, Quick delivery, High efficiency, Low cost. so that it is widely used in the field of municipal engineering and get a lot of praise by customers.
In the field of Slurry separation, Brightway can design and manufacture Different specifications Desanding Plant adapted to different working condition, different pile machine such as: BWSP-60 ( Capacity: 60m3/h); BWSP-100 ( Capacity: 100m3/h); BWSP-120 (Capacity: 120m3/h); BWSP-150 ( Capacity: 150m3/h).
More information about Desanding Plant:
Previous :Brightway Showed in 1369-1 Booth of Houston OTC 2017